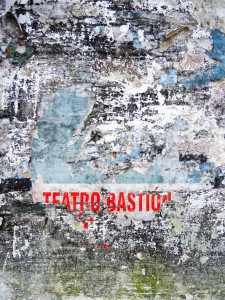 36 Hours in Uruguay & Berlin Street Art
Photography by Julie Jenkinson
August 15- October 11, 2013
---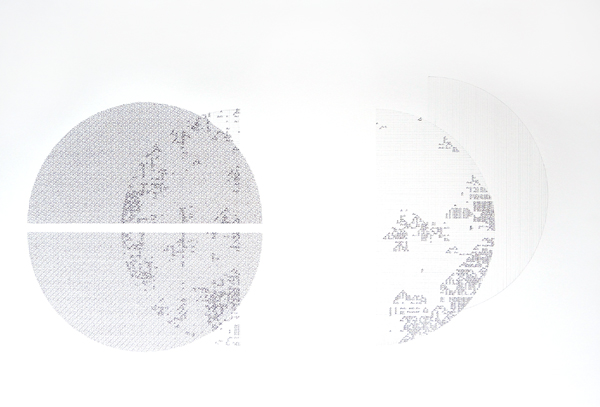 Revolutions (AND)
Drawings by Katie Kehoe
October 17-November 17, 2013
---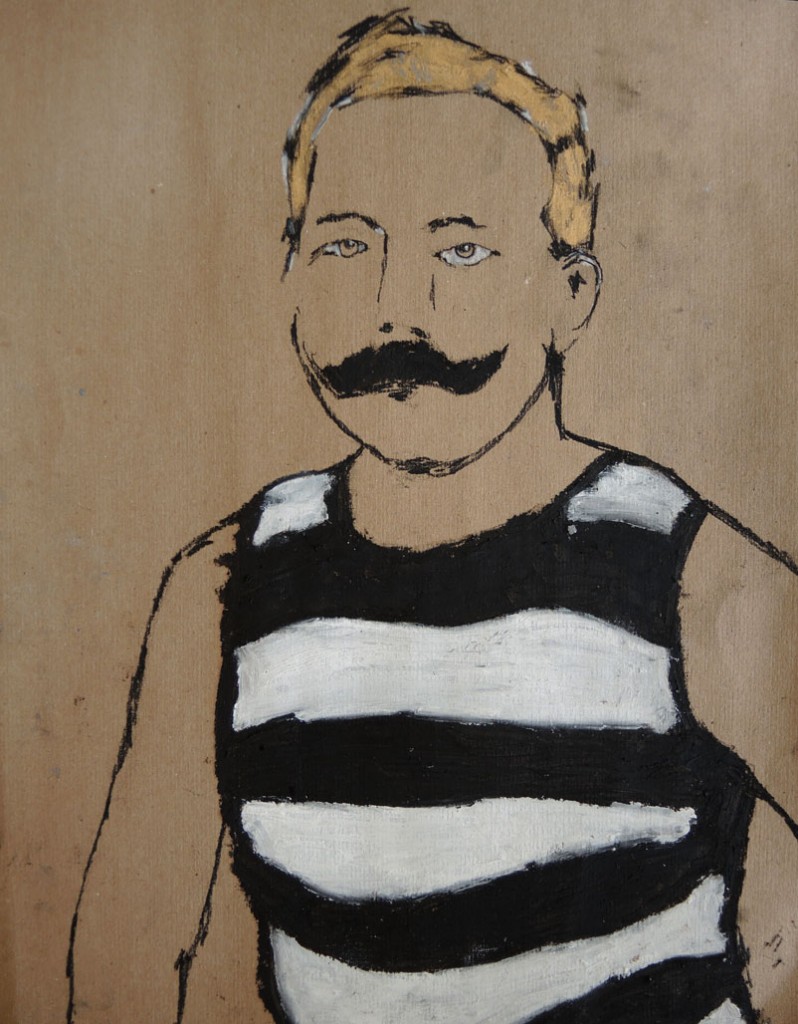 All Things Are True
New Portraits by Nathan Eugene Carson
November 21-December 8, 2013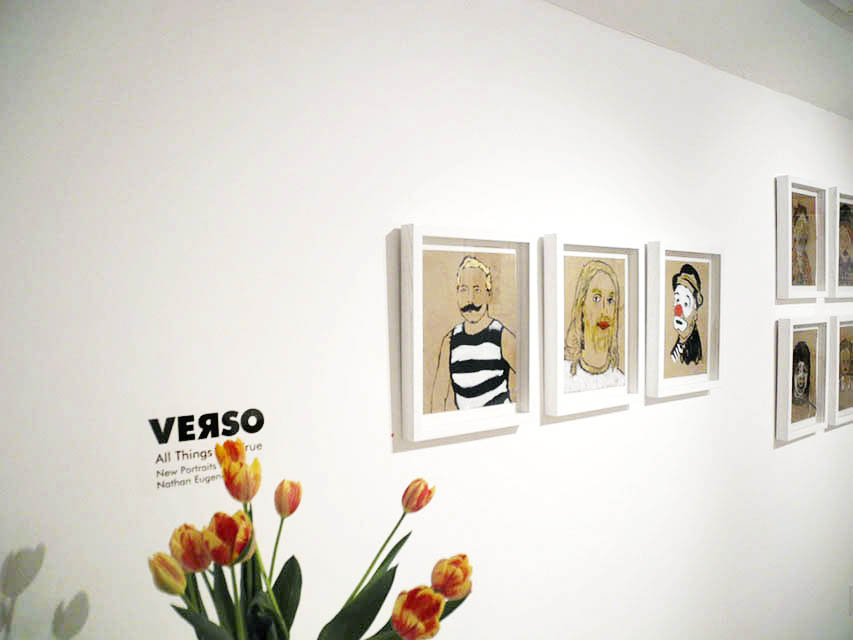 ---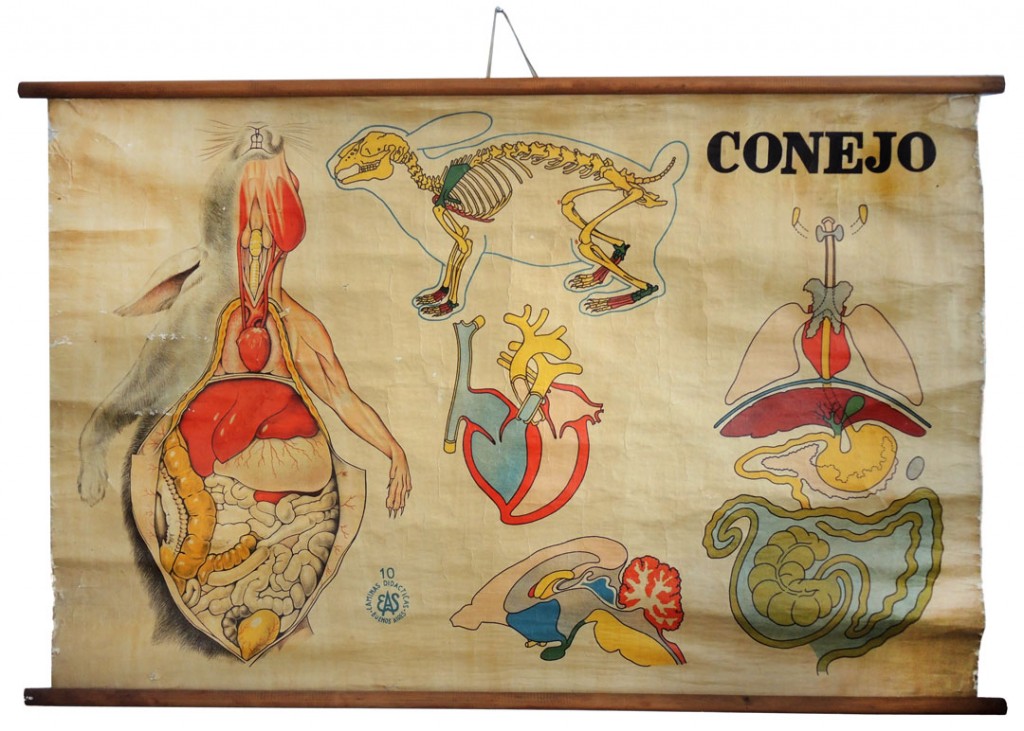 A unique collection of vintage lithographs and wall charts               from Argentina, UK and USA.
December 14- January 12, 2014.
---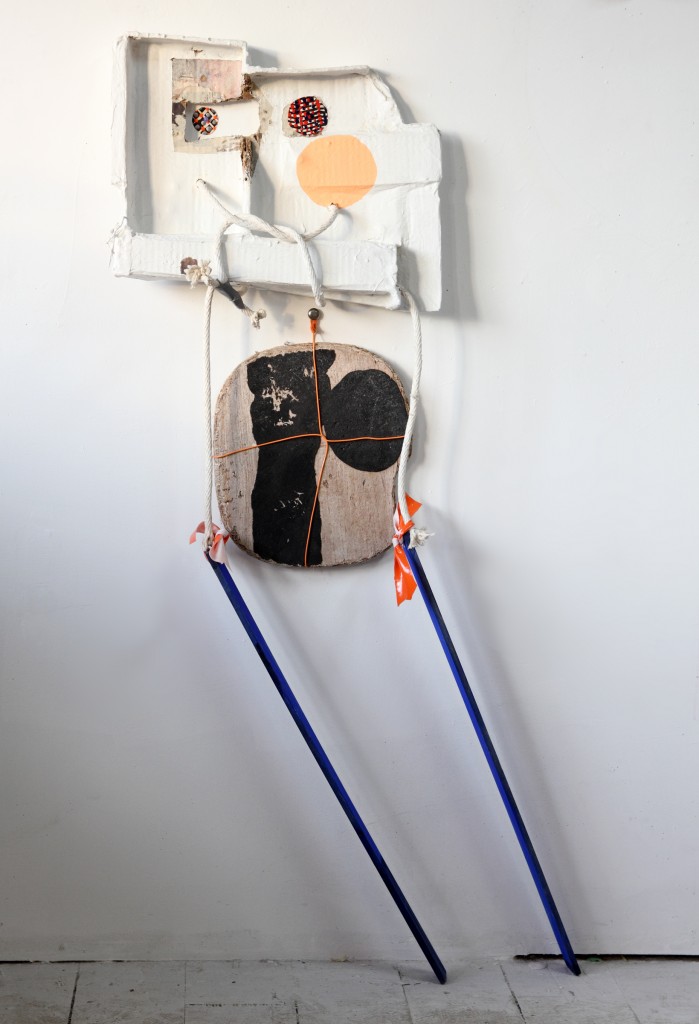 Family Dynamics
New Sculpture by Libby Hague
January 18 – February 23, 2014
www.libbyhague.com
---
OCAD Sculpture/Installation Thesis Series
Rachel Zinman
Mounds: Exploring the Human-Termite Connection.
March 6-16, 2014
Rod Bergeron: CUPVILLE
between zero and one
March 20 – March 30, 2014
---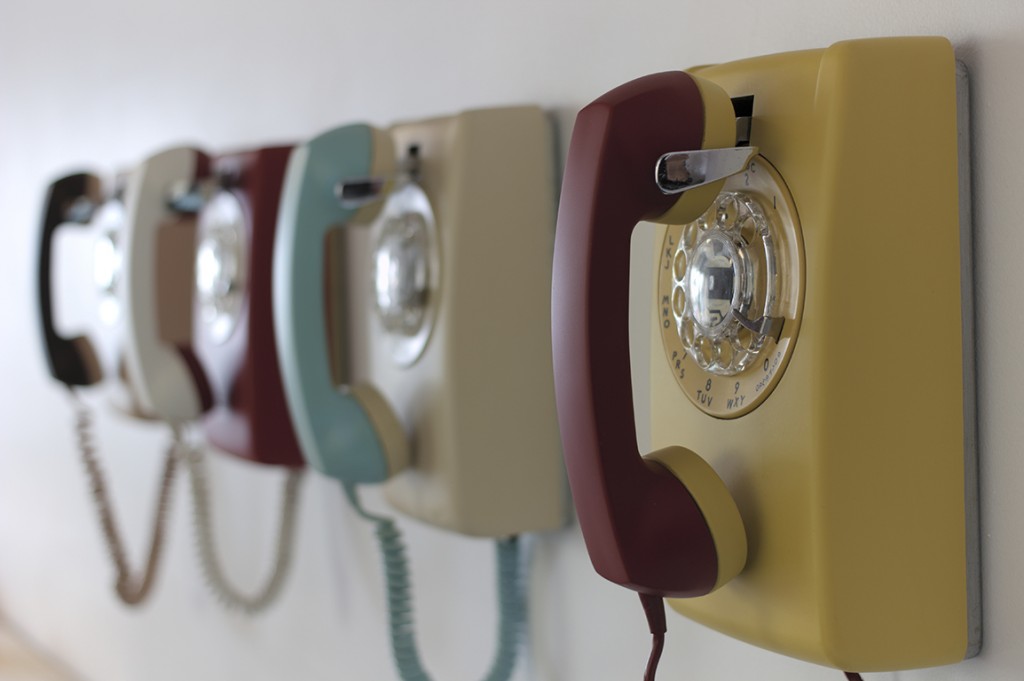 MAX LUPO: Objects of Note

Exhibition & Performances: April 5 – 27.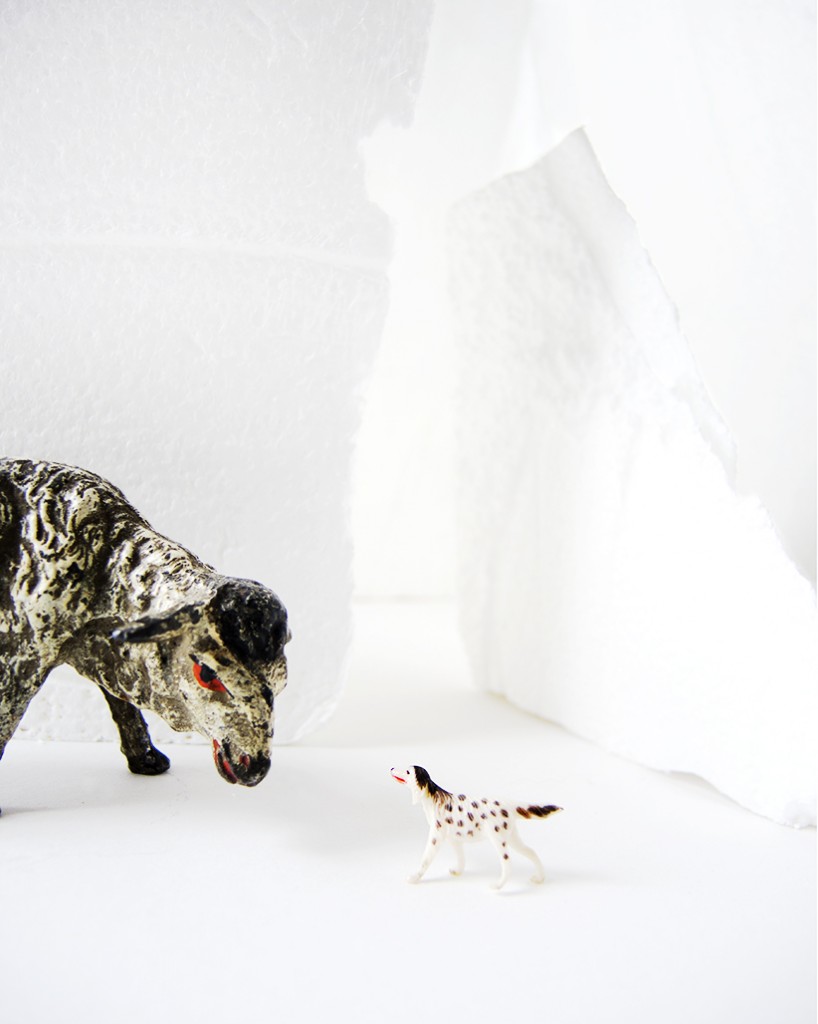 Ice Age Scotty
Photographs by Julie Jenkinson
Contact Photo Festival: May 1-June 1, 2014
When You Find The Right Goat , 2014. Archival pigment print.www.juliejenkinson.com
---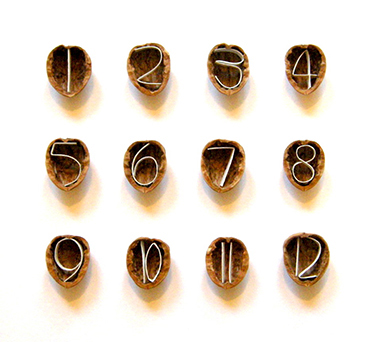 Nutty — 
New constructs by Michael Bowness
November 20 – December 24, 2014
Image: Michael Bowness. Arnaud. Walnuts, dental plaster, ink. 2014
---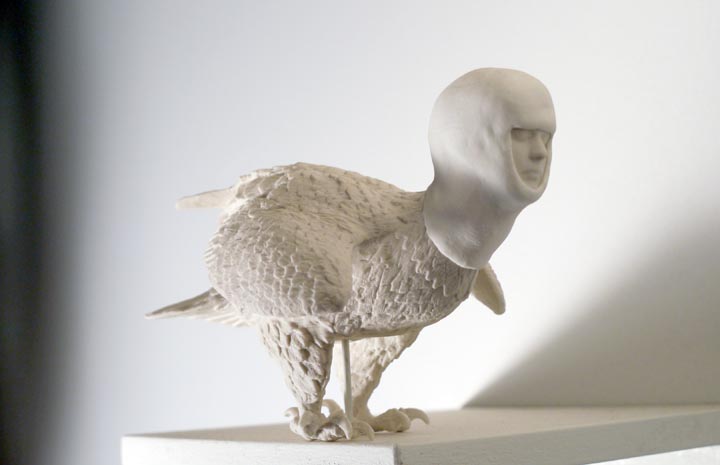 Janet Macpherson: Mirabilia
A new collection of ceramic objects.
May 30-June 21, 2015
Image: Perch, 2014. Porcelain. h. 13cm x l. 16cm x d. 9cm
---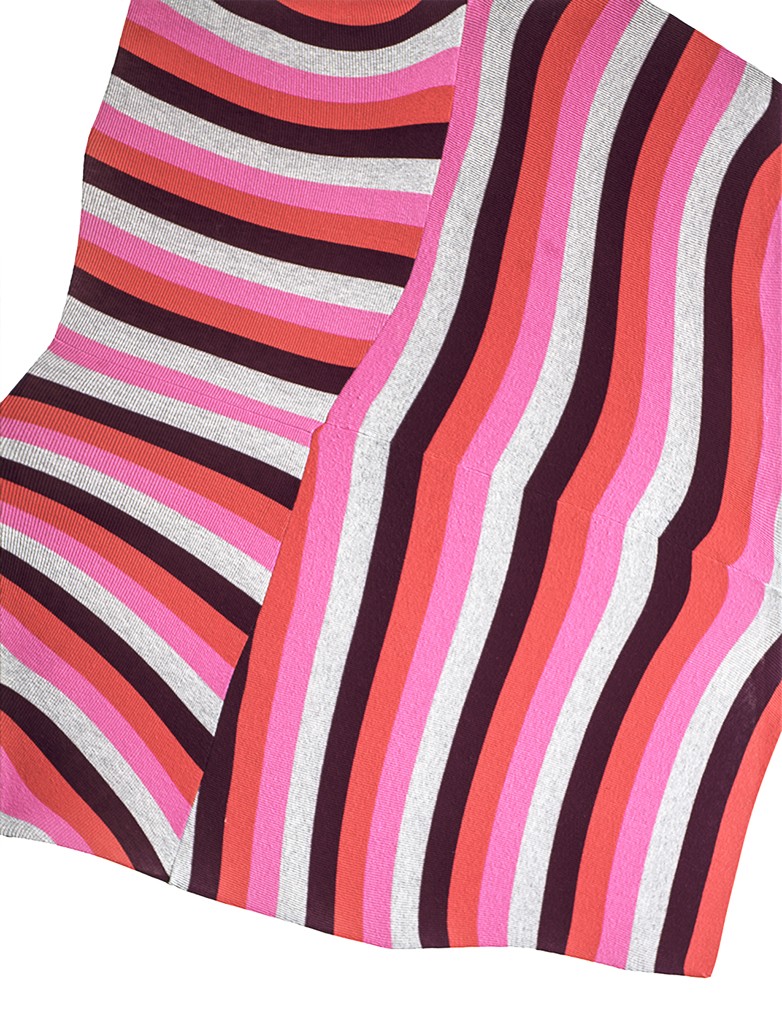 LINDY FYFE: SHIFT TWIST
FABRIC CONSTRUCTIONS
September 12-October 4, 2015
Image: Lindy Fyfe, Tectonic 10, 2014.
Recycled fabric with canvas, 36″w x 48"h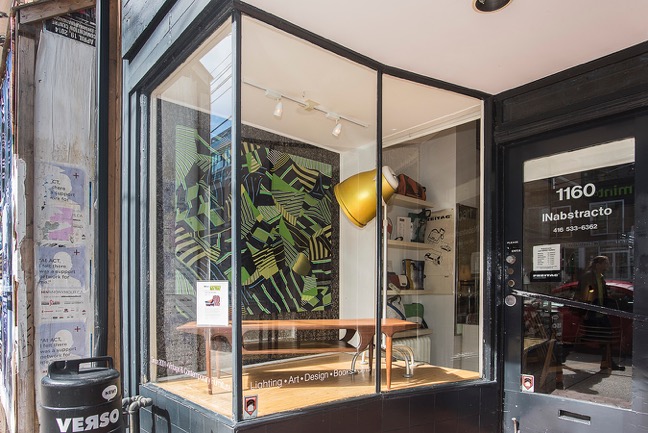 Lindy Fyfe, INabstracto window installation
---

MAX LUPO: THE BELLY IS THE RULE
Interactive Performance and Installation
Opening: Saturday, October 24 from 3-5
Exhibition Dates: October 24-November 8
---
BLACKBONES
Objects and sculptural jewelry for all sexes by Julie Jenkinson
November 26, 2015 — ongoing
www.blackbones.ca  www.juliejenkinson.com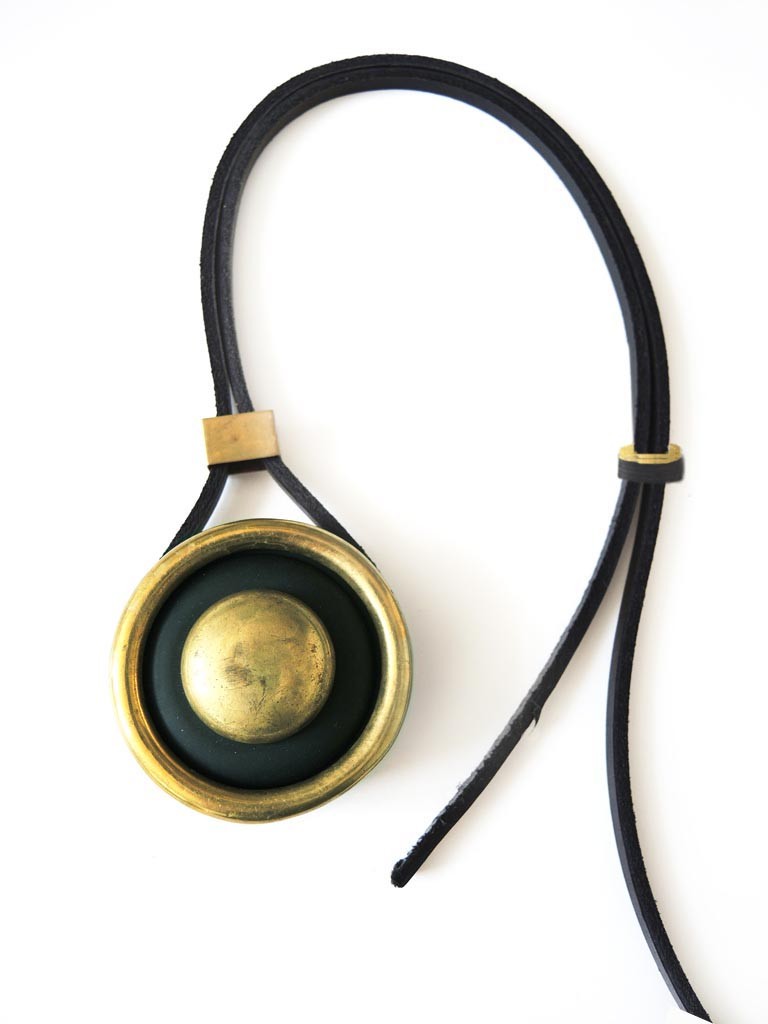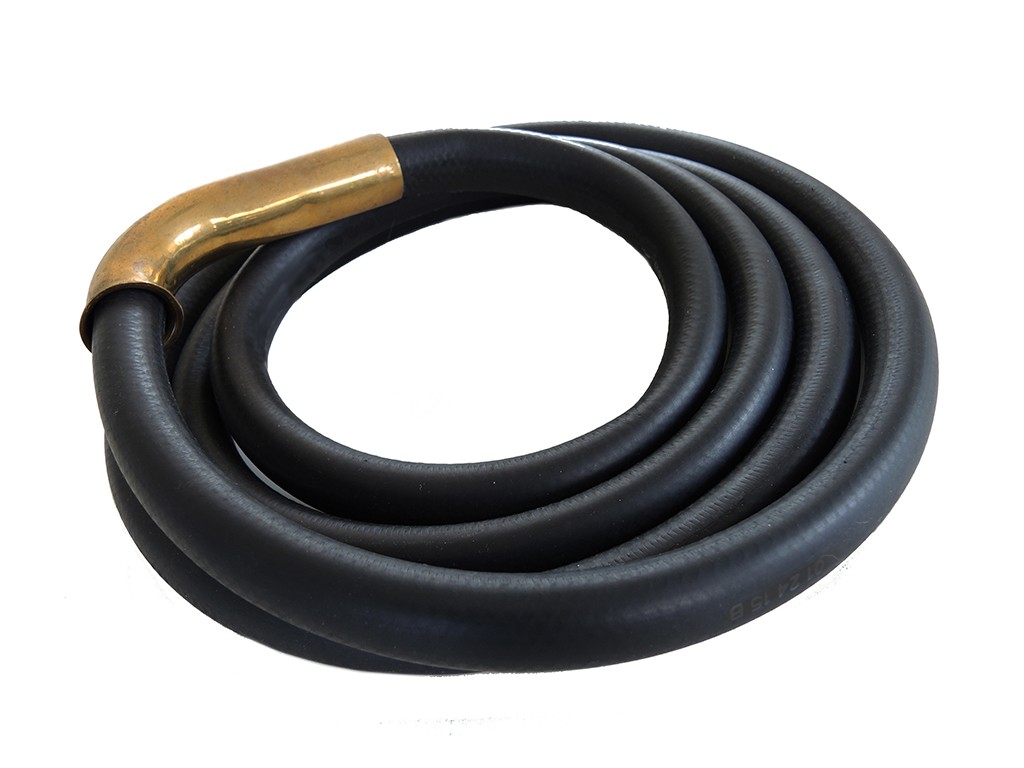 VERSO Gallery and INabstracto Present 
BLACKBONES Collection by Julie Jenkinson
Objects and sculptural jewelry for all sexes.
Thursday, November 26 from 6-9 pm.
The BLACKBONES collection spans the divide between found object, fine art sculpture and jewelry. Working through a deeply intuitive and organic sense of form, Jenkinson creates assemblages of artisanal and salvaged industrial materials. The results are strikingly dramatic pieces that one could only call post modern industrial primitive.
The visual intrigue of each piece derives from the way in which Jenkinson combines the vocabulary of indigenous and ethnic jewelry with a classic modernist sensibility. Bridging ancient and contemporary design, she creates a timelessness around each piece that is hard to place but is difficult to ignore.
Each BLACKBONES piece is irresistibly tactile, inviting you to hold and feel the beauty of their texture and explore their unique forms. Whether worn daily as a signature item or as an occasional accent piece, this collection is bound to draw attention and set the wearer apart.
BLACKBONES is Julie Jenkinson's signature and thoroughly unique design statement expressed through jewelery and sculpture.
Julie Jenkinson is a British born, self-taught artist and designer living in Toronto. www.blackbones.ca