LINDY FYFE's FAB FABRIC
Review by David Jager, NOW MAGAZINE,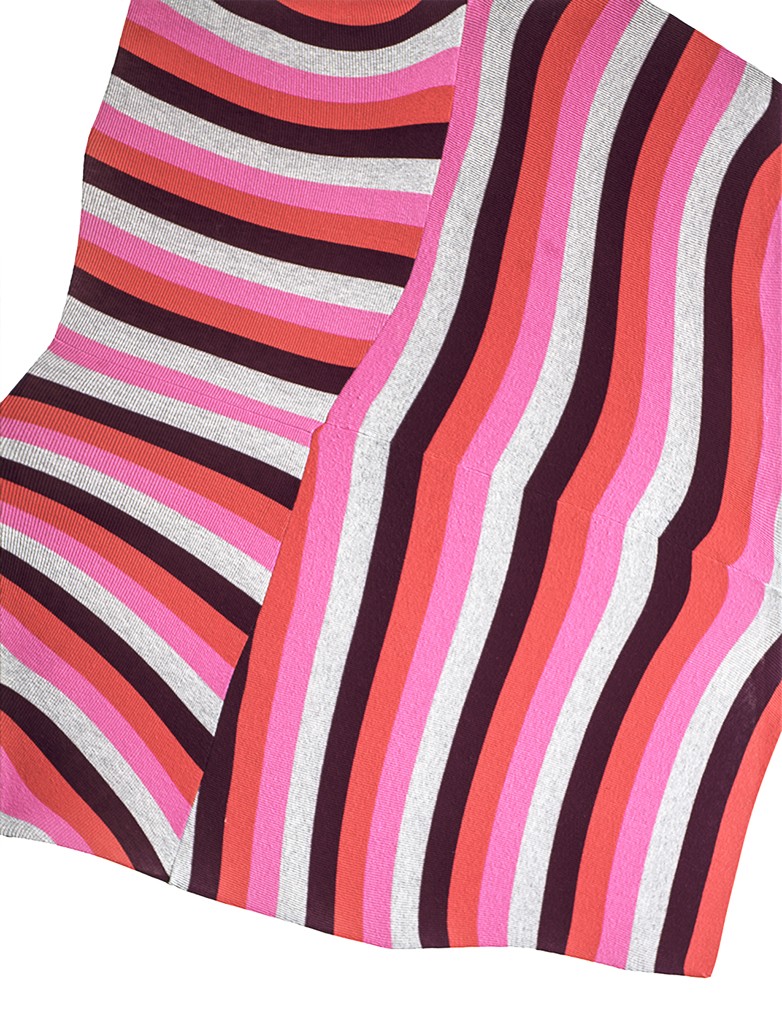 ---
IRRESISTABLE BOWNESS
Review by David Jager, NOW MAGAZINE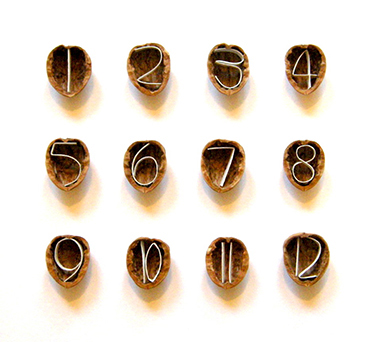 ---
LIBBY HAGUE
Feature Story Canadian Art
A Visit With Libby Hague
Gravity's Rainbow
by Gary Michael Dault
(from the exhibition"Family Dynamics", VERSO Gallery, January 2014
---
BlogTO: 10 Must See Art Shows This Spring
This month at VERSO Gallery Max Lupo is obsessed with the power of objects like vintage telephones (check it out), typewriters, and strange inventions that are hard to put a name on right away. Do objects have healing powers? Can they react to their users? Do they contain ironic elements and are they laughing at us, or with us? The exhibit is up from April 5 – 27. Performances will happen Saturday April 5 from 4-6 pm, Saturday, April 12 from 1-4pm, and Sunday, April 27 from 1-4pm. – Aubrey Jacks
BlogTO Radar: Weekend Events: MAX Lupo Performance,
Saturday April 5
---
Art Bitch
BITCHIN' PICKS: January 11 – 18, 2014
2) VERSO Gallery: 1160 Queen St W. www.versogallery.ca
Family Dynamics: New Sculptures by Libby Hague
January 18 – February 9, 2014
The Scoop: Toronto printmaker, sculptor, and animator, Libby Hague, showcases a new group of sculptures in the little-known VERSO gallery.
Why you need to see it: Located in back of the mid-century design shop, INabstracto, VERSO is a hidden gem with completely original and unregulated programming. Family Dynamics is curated by Julie Jenkinson, in collaboration with design buff (and shop owner/gallery director) Kate Eisen. The opening reception will be held on January 18.
---
36 Hours in Uruguay
Photographs by Julie Jenkinson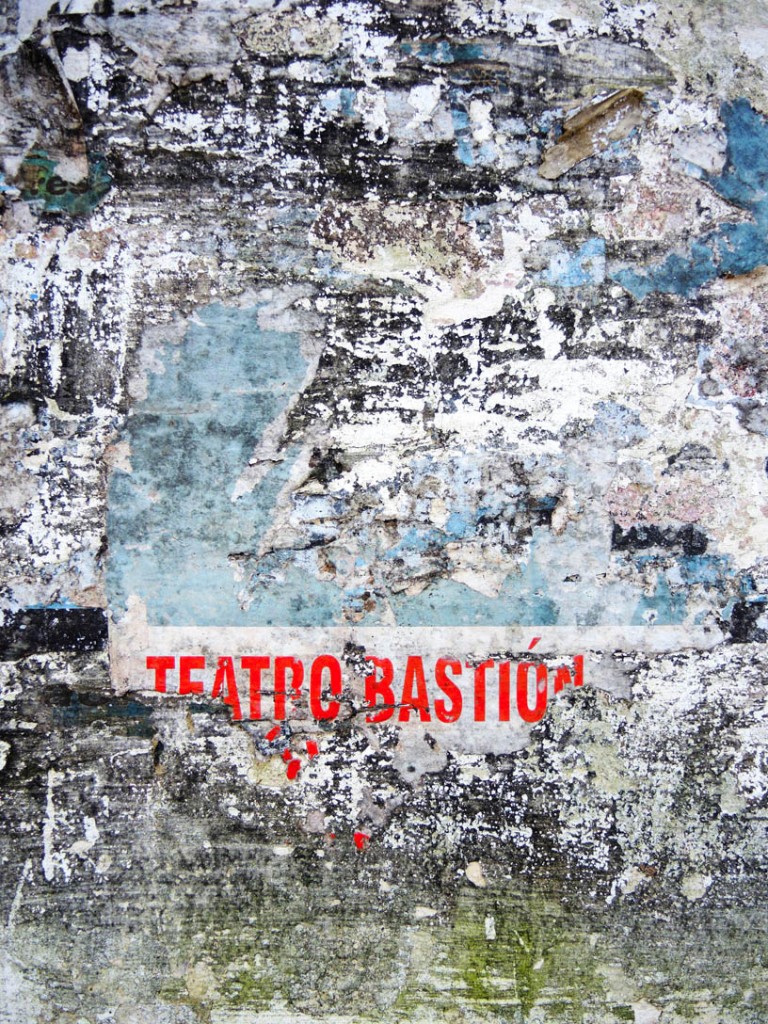 NOW Magazine: Top Ten Art Shows of 2013
STREET ART STUDY
Julie Jenkinson Transforms Street Art
Review by David Jager, NOW Magazine